World War II Refugee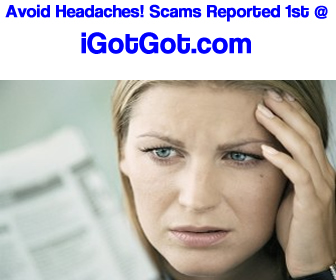 Not so very long ago, an old German man was feeling guilty about something he had done, so he decided to go to Confession.
He said, "Bless me, Father, for I have sinned. I feel terrible because during World War II I hid a refugee in my attic."
The priest said, "But that's not a sin! I wouldn't feel bad about that if I were you!"
"But I made him agree to pay me 50 Marks for every week he stayed."
The priest said, "Well, I admit that certainly wasn't the most noble thing to do, charging the man to save his life -- but you did save his life, after all, and that is a good thing. Don't worry about it too much; God forgives."
The man said, "Oh thank you, Father, that eases my mind. I have only one more question to ask you -- Do I have to tell him the war is over?"